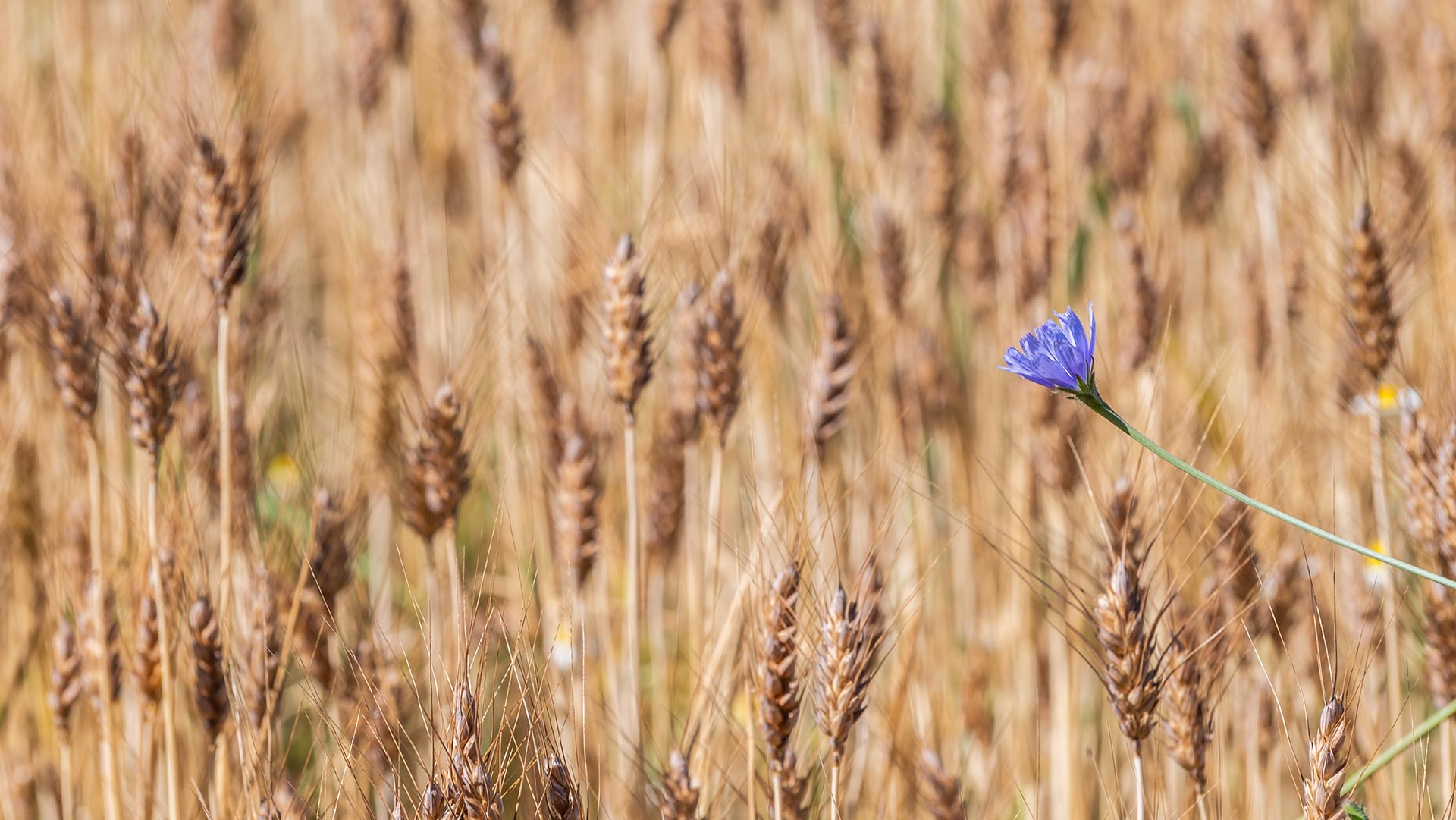 Sustainability
We care about the environment
Green soul "I think having land and not ruining it is the most beautiful art that anybody could ever want."
Natiia retains the spirit of the old peasant farm, feeding on what it produces according to the Mediterranean tradition. This is why we pay great attention to sustainability in all its forms: we produce energy with sunlight, follow a 100% plastic free philosophy, use only organic products and select local zero kilometre suppliers.
Good health and well-being
Km0 Products
At Natiia we use our own products from vegetables to wine and oil. All organic and sustainable.
CLEAN ENERGY
Photovoltaics
Renewable and environmentally friendly energy is preferred in Natiia
Sustainability
Plastic Free
All products used at Natiia are plastic free and fully recyclable.
Osteriia
Nature on your plate like a painting
True greatness lies in the simple things, the true art lies in narrating them. A dinner at Osteriia is something more than a gourmet dinner, it is another step in the rural culture and in the ability to enhance local products through a modern reinterpretation of traditional recipes.
Discover