Our offers
Discover our special packages
Nature
Experience Packages
To rediscover nature and its fruits. Let yourself be transported by a unique experience in Tuk-tuk Apecalesse to rediscover Nature between wine and oil tastings, tastings of freshly picked fruit and vegetables, meetings with a horticulturist and workshops learning how to enhance herbs, perfumes, drinks, food and nature while preserving them and taking care of them over time
Contact us
RELAX & MINDFULNESS
Dinner and Relax
Autumn and winter, the low temperatures arrive and the desire for relaxation and pampering increases. Discover our daily and non-daily experiences where you can relax during the day in our internal spaces with swimming pool, relaxation area, combining an aperitif with the company's products in the afternoon and an experiential dinner
Discover
HOLIDAY
New Year's Eve packages
Renew your energy on Lake Garda for the birth of a new year. With a breathtaking view of the lake, you will live a relaxing and unforgettable experience, enriched by an experiential dinner and workshops dedicated to our mission on Nature. Welcome to your start of the year in a dream setting.
Discover
HOLIDAY
Christmas package
Discover our special packages for an unforgettable Christmas. Relax in the wellness area, be inspired by the workshops and delight in a memorable Christmas dinner. Treat yourself to a unique Christmas experience.
Discover
OUR WINE
Wine Tasting
Close your eyes and taste: a tasting path tailored to introduce you to the wines of our tradition while talking and having a small snack.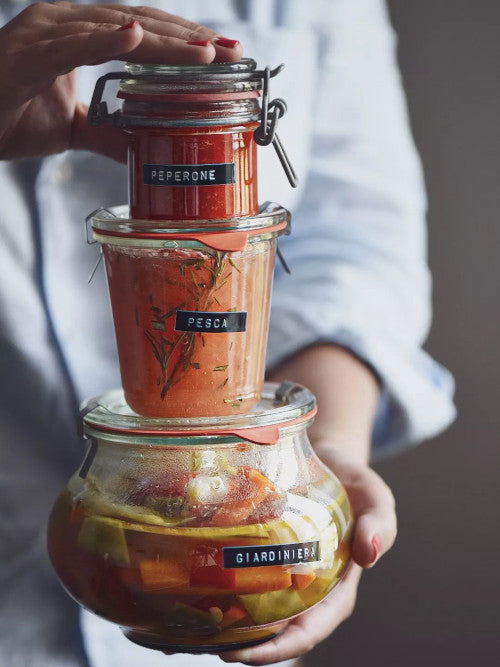 IMMSERSE YOURSELF IN THE COUNTRYSIDE
Nature activites
Talk to our expert winemakers: they can introduce you to our grapes, our organic supply chain, our philosophy and the many secrets of farming tradition.
Contact us
for more information
Book now
your home and experience a moment of magic
Book now